KYSU Life
Hey there! We're super stoked to bring you a whole bunch of awesome recipes, handy advice, and useful hacks for daily life. Our lively community is all about inspiring you to have fun in the kitchen, enjoy healthier eats, and make feel-good changes for a better you. Our main goal? To help you live a happier, healthier life, and we're so excited to join you on this incredible adventure. Thanks for being part of our journey!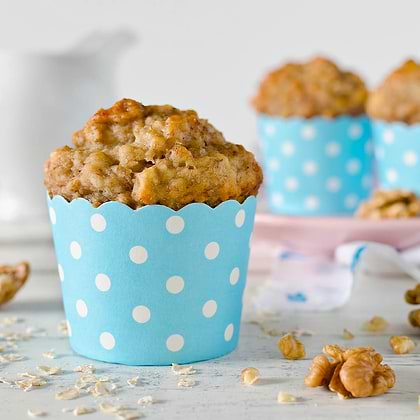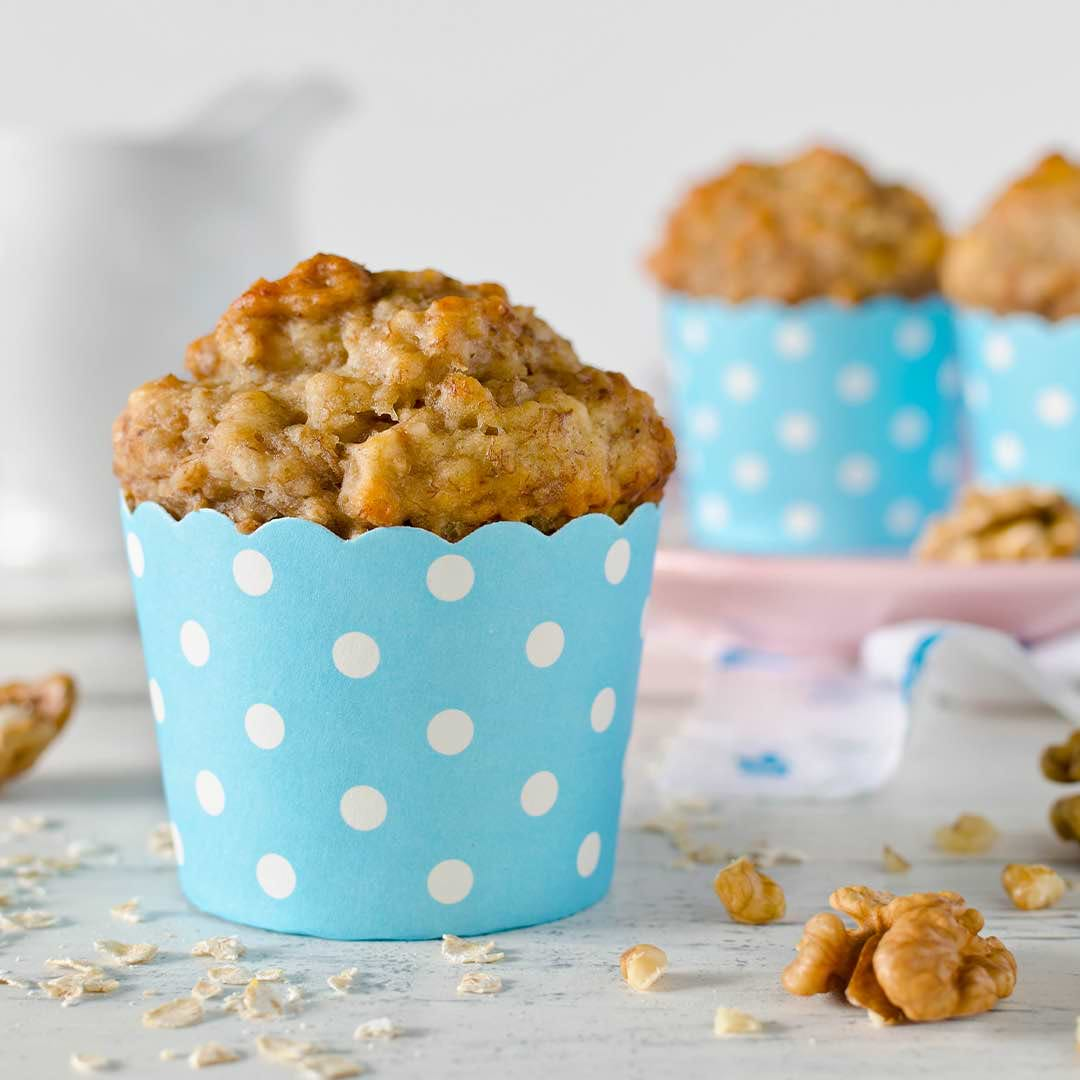 Nutritious Banana Oatmeal Walnut Muffins
Packed with the sweetness of bananas, the hearty texture of oatmeal, and the nutty crunch of walnuts, these muffins are a perfect blend of taste, texture, and nutrition.